Employer Branding is a must,
not an option.
As an employer branding agency, Talent Brand helps employers attract, connect, and engage talents.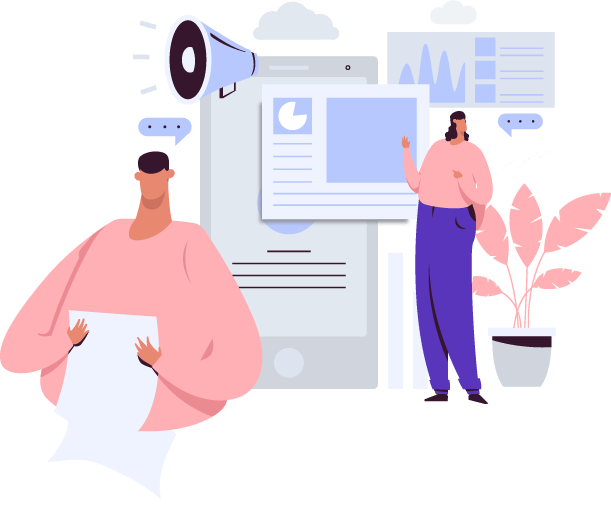 Our services are highly flexible and based upon what fits in your business objectives. Talent Brand can help you with one, all, or any parts of these employer branding activities.
Take a look at how we have brought employer brand stories to life in Vietnam.
Facebook Contents

Linkedin Contents

Video Production