Less effort, more creative
With Creative Production​​ Service
Less effort, more creative
With Creative Production​​ Service
How Talent Brand can help?
Based on modern creative techniques and an understanding of talent and Employer Branding in Vietnam, Talent Brand is confident in its ability to be a reliable partner in assisting businesses to realize their communication ideas. With the principles of creativity, flexibility, and quality, each product created will always reflect the colors of the business, conveyed through interesting ideas, and ensure expected quality.
In a dynamic media society, Talent is always expected to communicate with businesses in the most creative and appealing way possible. It is crucial to ensure that you have enough quality content to maintain connections with both internal and external stakeholders.
How we ensure the result?
How we ensure the result?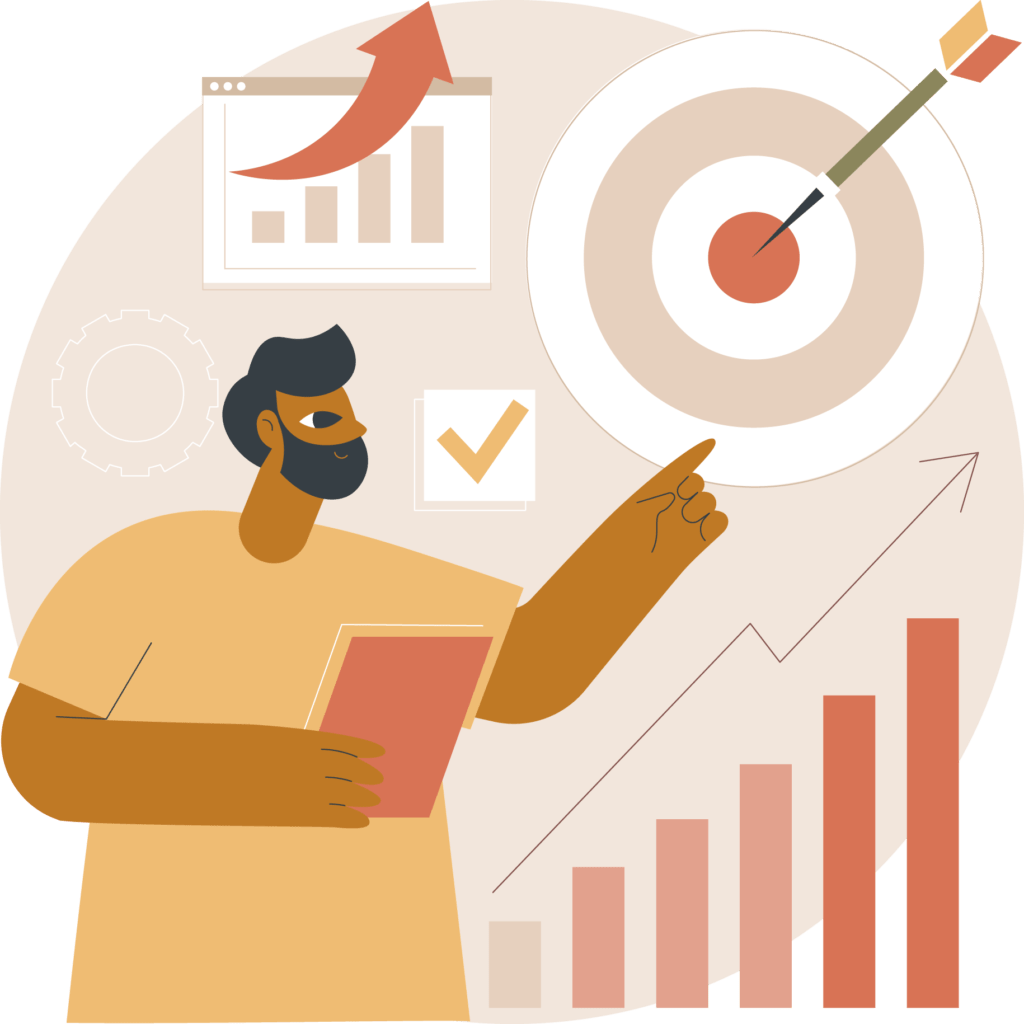 Excellent Feedback on Our Work.
Even service requesting time was quite urgent, Talent Brand did understand well about our culture & mission, then produced effectively concept & designs for our recruitment event as well as our employer brand. Being mixed of Marketing and HR insight, Talent Brand brought interesting ideas that helped develop our EVP in the future.
Talent Brand impressed me with a young, dynamic, passionate, and talented team. They did help my company enhance our employer brand as a small start-up to be a well-known team of quality talents; as a result, we attracted much more candidates. It's just the right decision to be their client.
Talent Brand's team is very enthusiastic and flexible in the customer support process. The video script is choreographed close to reality. The result is an interesting and effective video, creating a strong spillover effect with company employees and external candidates.